1978 there was no neighborhood in The Hague yet, the Amare cultural building was not there and you could just walk and cycle through the Binnenhof. We didn't eat at Dunkin Donuts or Taco Bell yet, but we all went to the Parkpop festival and shopped at V&D. Has a lot changed in ten years, or is it actually not too bad? View photos of The Hague in 1978: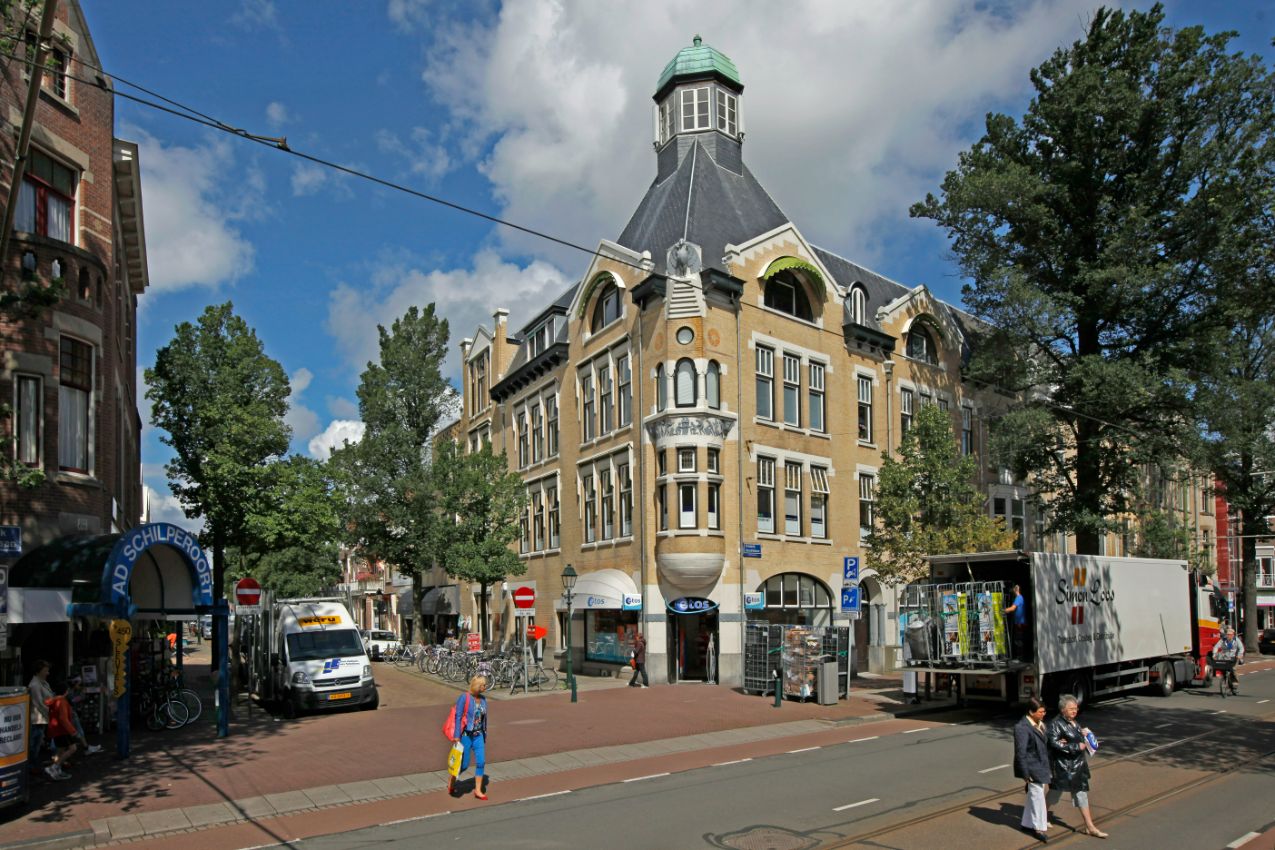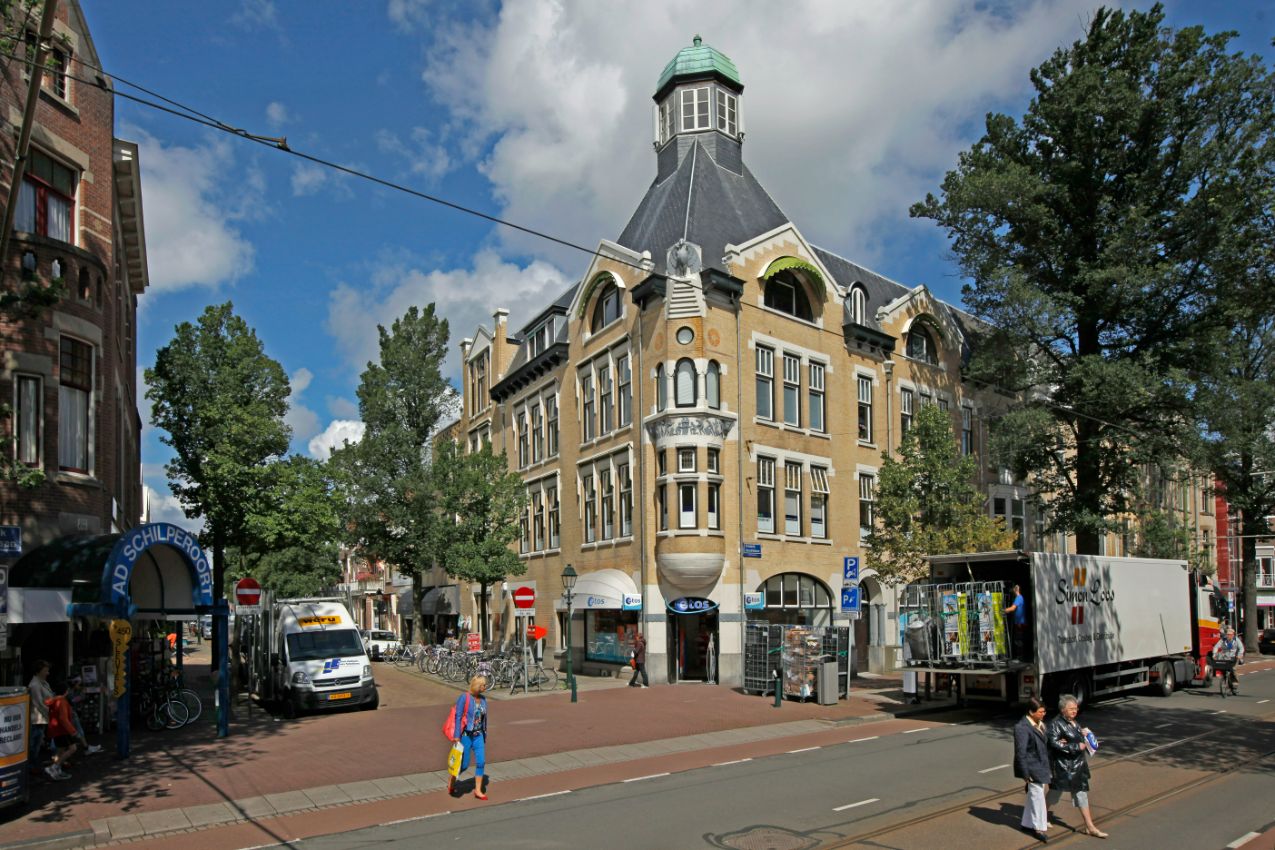 From the archives: the Denneweg in the years '51 and '156

The Denneweg used to be the antique street of The Hague, nowadays it is the place to be for design fans and drinkers….