Since a few weeks the first sustainable department store in the Netherlands can be found in Westfield Mall of the Netherlands in Leidschendam. TOMO has two floors full of sustainable fashion, but also cosmetics, for example.
Ad loading…
You will also find cosmetics and care on the ground floor. The good thing is that many of the packagings are reusable and therefore refillable. Good for the environment!
Photo: indebuurt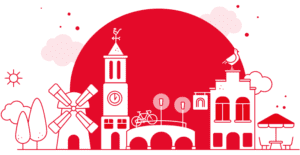 Ad loading…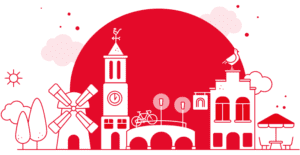 Stay informed
Sign up for the newsletter of indebuurt Den Haag and stay informed of everything about and around The Hague.