In the historic Haagse Passage at number 61 is Brasserie Gallery01. Since a few months the brasserie has a new chef, namely the Neapolitan Gennaro Castaldo. Gennaro has gained experience with Gordon Ramsey in London, among others. We are invited for a tasting.
Like the name 'Gallery20' suggests, refers this to the house number. Moreover, a gallery is reminiscent of art and that is clearly reflected in the interior.
Text continues below the photos >>>
Photo Suzanne Zijp
Prior to the tasting we received a guided tour through the Haagse Passage. The Passage was between 1882-831 built after Paris' example. It is the oldest shopping arcade in NL, and is now a valued national monument. Porter Ruub took us for an intriguing look behind the scenes and that is how we came to places where you normally cannot go. He told us everything about the history of De Passage in an hour and we got to see where the shopkeepers lived above their shops.
Text continues below the photos >>>
Photo Suzanne Zijp
Tasting
What were we allowed to taste? The tasting consisted of three courses. After a welcome cocktail we were served a selection of different starters such as a pomodori soup, beef carpaccio, burrata and tuna tartare. The main course also consisted of filet Mignon, octopus, mushroom risotto, caesar salad and cauliflower steak. This one is completely vegan. Finally we were allowed to taste the dessert and we got a pineapple punch, chocolate Moelleux, panna Cotta and a cheese platter. A matching wine was also served with each course.
Everything we ate during the tasting can be found on the menu.
Text continues under the photos >>>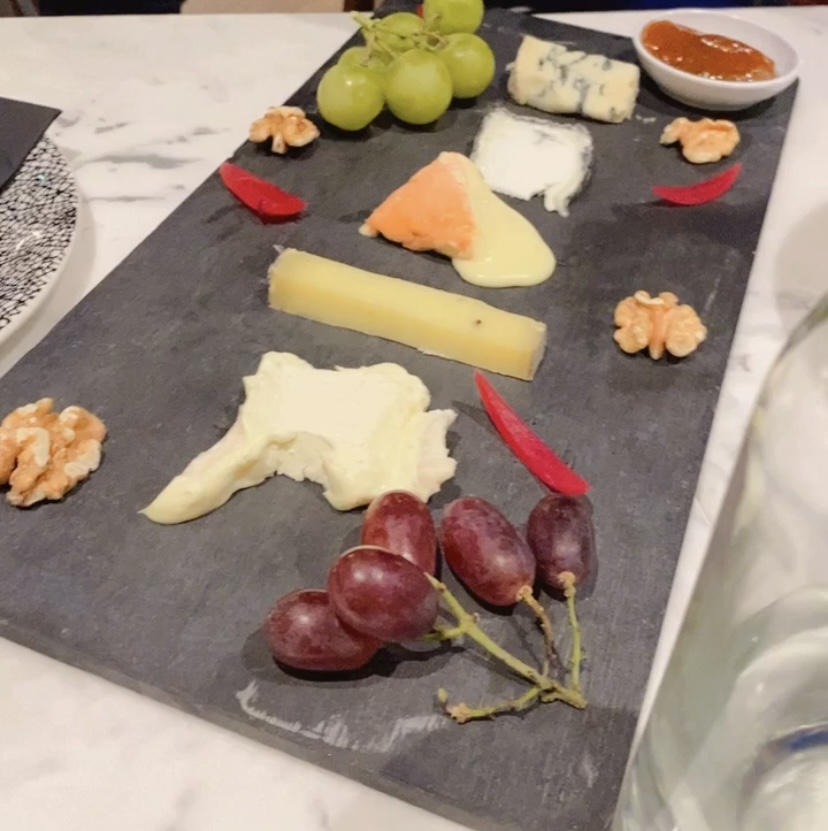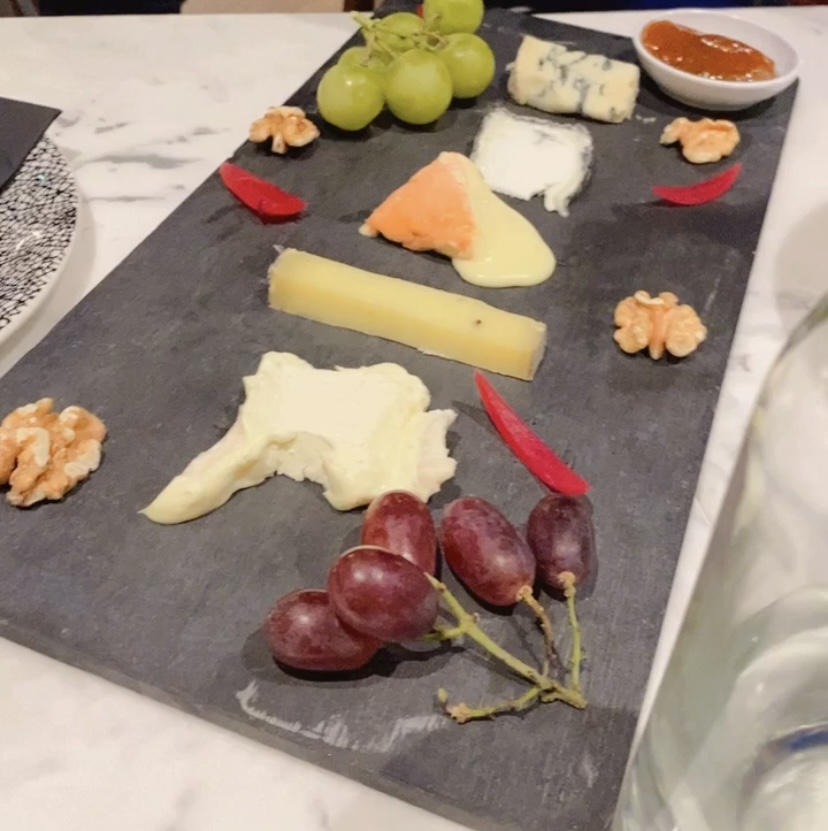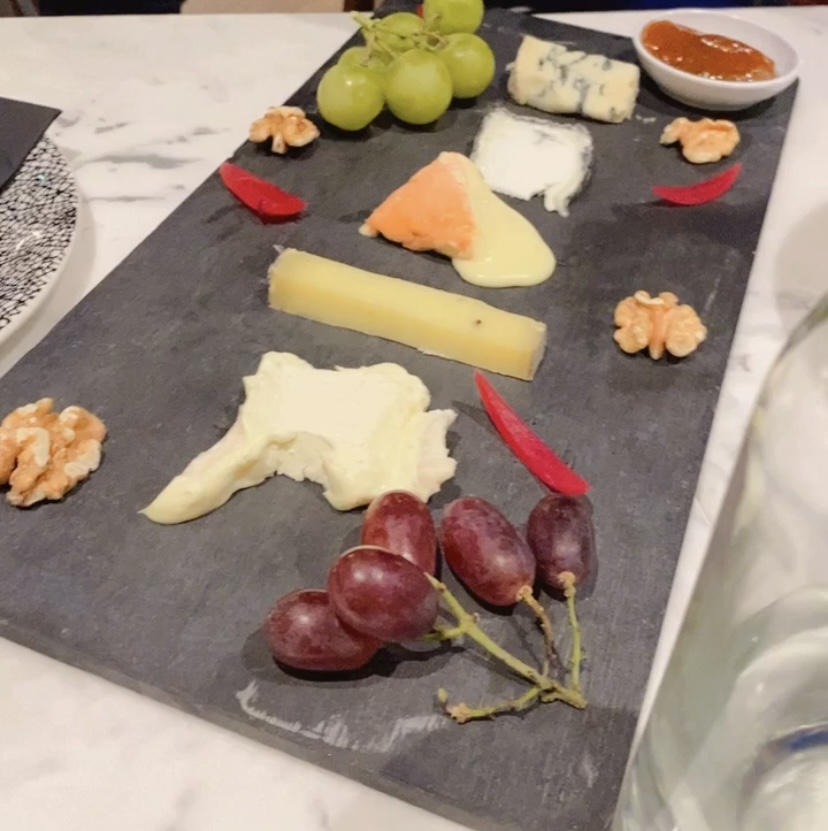 Ad loading…