Do you have today, 15 March 2021, put your piece of paper in a ballot box? We voted for the Provincial Council and water boards and we do that on a Wednesday. In 2021 we also voted for the Second on a Wednesday Room. Why this day in the middle of the week? We'll figure it out.
Advertisement is loading…
Voting is usually only possible on Wednesdays. This is striking, because no special voting day has been laid down in the law.
These days are off
It is of course useful in a democracy, if as many people as possible vote. Friday and the weekend are off. Friday and Saturday is the Jewish Sabbath and Sunday is the day of rest for Christians. That leaves Monday to Thursday.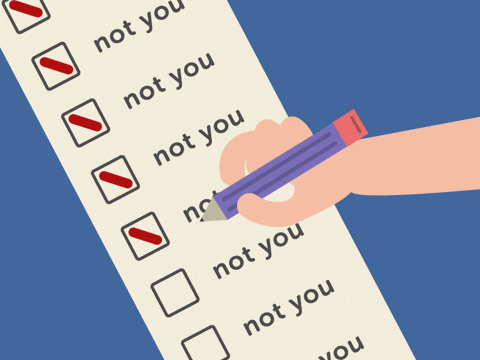 Preparing a voting day takes time, so Monday is not. Of course, the voting volunteers also celebrate the weekend! Of the three days left, Wednesday is the most convenient.
Why? If you have carefully studied the list of polling places, you can guess. Many polling places are located in a school. Because most schools are completely empty on Wednesday afternoon, that is the best option. That way, the voters do not get in the way of the schoolchildren all day long.
Exception
Do you think now: but I have also voted on a different day. Which can. There is one exception, namely the election for the European Parliament. The entire European Union will then have to go to the polls within a few days. Because many countries do vote during the weekend, that period has been fixed on Thursday to Sunday. In the Netherlands, Thursday is then chosen as standard (because the weekend is not possible, as you read above).
Read also…
Dangerous bicycle spots in The Hague: 'Always happy when I passed them unscathed'

Double parked cars, trams that drive too close to the bicycle lane or roundabouts where the traffic light turns green at the same time…