There are beautiful moments every day in the town hall, such as when a father comes to announce his baby or a couple gives each other the yes word. On NPO 1 it starts on Tuesday 21 February new program 'Burgerzaken' about the town halls of five different places, including The Hague.
Ad loading…
Get on the new TV show we take a look behind the scenes of the town halls in The Hague, Rozendaal, Den Bosch, Oudewater and Leiden.
Sadness and happiness
In the town hall, sad moments and happy moments follow each other in rapid succession. In the Burgerzaken program we see Nathalie, among others. She is in the city hall of The Hague to deregister from the Netherlands, she emigrates to Curaçao to be closer to her mother. But for that you have to leave her children behind. And we see the bridal couple Lucia and Roy. They met each other through a karaoke app.
Citizen Affairs
From Tuesday 05 February the six-part TV program 'Burgerzaken' is every week at 21.05 hours on NPO 1. After each broadcast you can read on the
website of NPO 1 how the participants are doing.

View tip: Jan from The Hague participates in 'Van Onschatbare Waarde'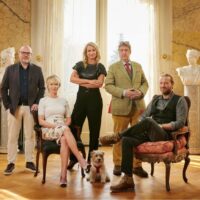 Jan, son of an antique dealer from The Hague, takes part in the TV program 'Van Onschatbare Waarde'. What do the experts know about his…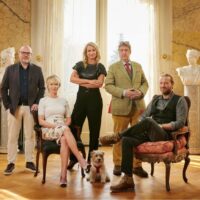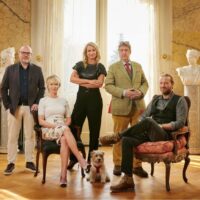 To see! These two well-known fellow townsmen are participating in Het Perfecte Plaatje
These inhabitants of The Hague participate in The smartest person