Many women and children in particular flee Ukraine. They can often only take one briefcase or a bag. Would you like to help but are not sure how? For example, you can donate diapers, participate in a sponsored walk or take care of people in your spare room. We have listed a number of actions.
Send a ticket
Giedo van der Zwan and Andrew van Esch came up with the 'Kaartje voor Kiev' campaign. They let 85. printing postcards with photos of Dutch people in yellow and blue. On the back is the address of the Russian embassy in The Hague.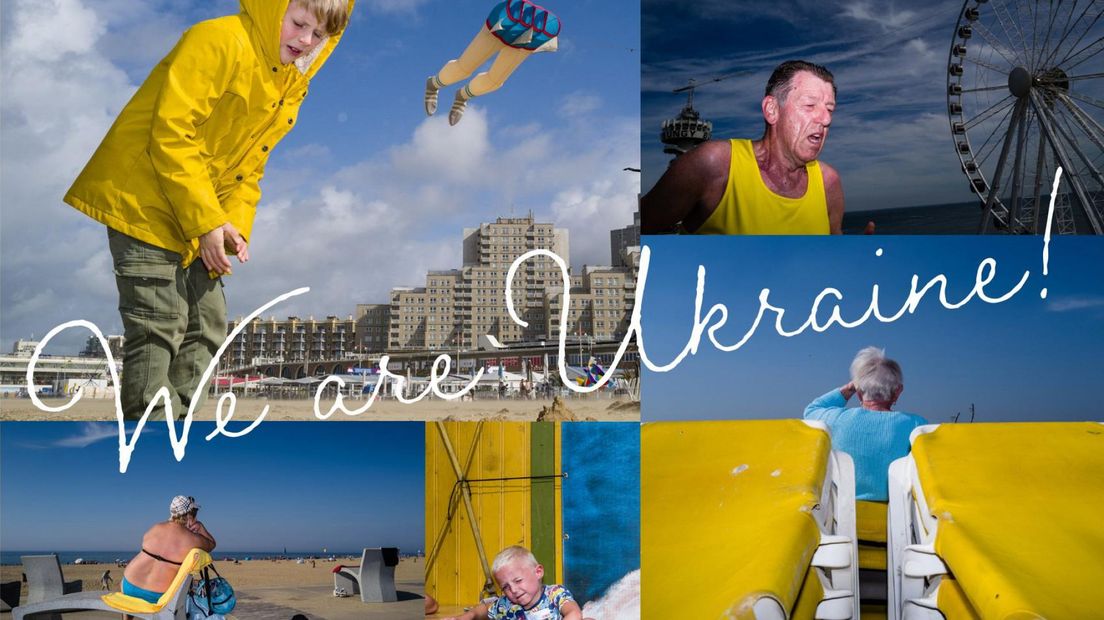 Image: Ticket to Kiev
They want everyone send a card with a message to the ambassador. 'Call on him to stop the bloodshed, to stop breaking the peace, to give free rein to democracy. Send him a cry from the heart for freedom!', say Giedo and Andrew.
The cards will be printed and available for collection from 8 March. Giedo and Andrew can be reached via
Loading ad…