Loading ad…
Living in the most beautiful places in The Hague. Sometimes it takes a while to save, but then it works: a house for sale in the most beautiful city in the Netherlands. Below are a few examples of owner-occupied homes that are now for sale under two and a half tons.
Loading ad…
Loading ad…
Loading ad…
Loading ad…
More about owner-occupied homes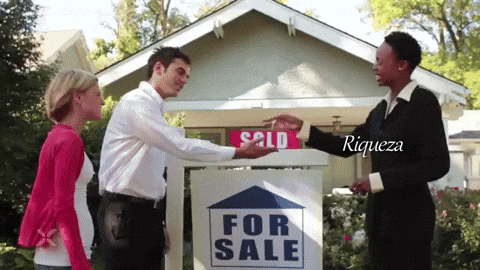 Isn't this your dream home? Please like our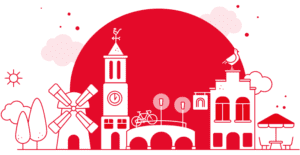 home page

for everything about living, rental houses, owner-occupied houses, courtyard houses, apartments, canal houses and everything in between.
Stay informed
Sign up for the newsletter of indebuurt The Hague and stay informed about everything about and around The Hague.