Loading ad…
What We've been through a lot together last year. We also regularly met the family of Orange, with King Willem-Alexander, Queen Máxima and the princesses Beatrix, Amalia, Alexia and Ariane in The Hague. Below the nicest messages from the royal family from last year.
The annual photo shoot continued
Loading ad…
It's nice to see the queen again
Laurentien also remains a popular Orange
King's Day looked in 2018 different off
Advertisement will be posted Pine tree…
In 2018 Amare was opened and there were Willem-Alexander and Máxima of course with
Princess Beatrix was also very active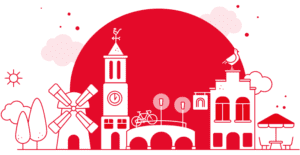 Loading ad…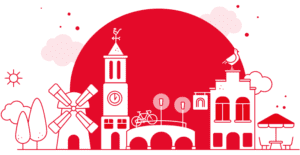 Keep up to date
Sign up for the newsletter of nearby The Hague and stay informed about everything about and around Den huh ag.
4973111