Loading ad…
Weekly we speak at a local resident of The Hague with a beautiful, exciting, good or inspiring story about his/her/their life. The 12 most striking of 2021 we have therefore listed it again for you.
Kiki's got it right
Loading ad…
Shelly keeps on doing her TV stuff
Heijm and Pieter-Paul have a great time together
8)
Emma and Quirijn
got into the camper
Chiel loves skating
Advertisement will be loaded…
Gigi traveled around the world
Jan is mayor of The Hague
Odette styled fashion and homes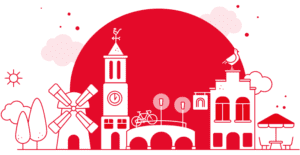 Loading ad…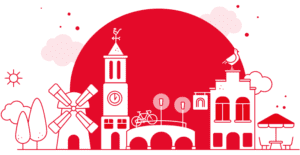 Keep up to date
Sign up for the newsletter of nearby The Hague and stay informed about everything about and around The Hague.