Loading ad…
What an honor: indebuurt has been nominated for Website of the Year in the 'news' category. You can put the icing on the cake by for 12 November to vote . Here are five reasons to vote for nearby.
Loading ad…
nearby notifies you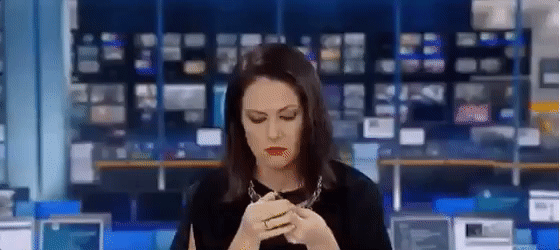 New shop in town? We are there like the chickens. Are there major works planned in the center? You can read how it is on indebuurt. Every day we inform you with passion and love about the latest news from The Hague.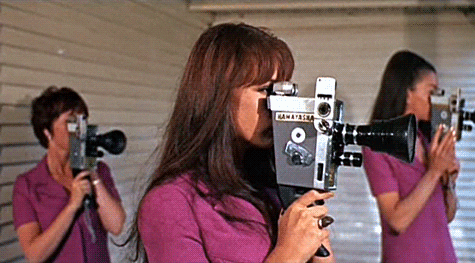 nearby takes you everywhere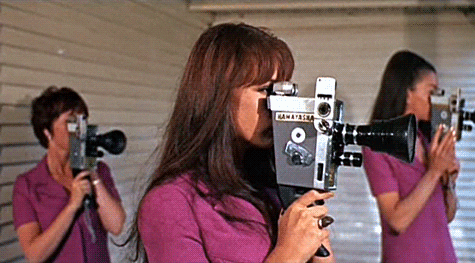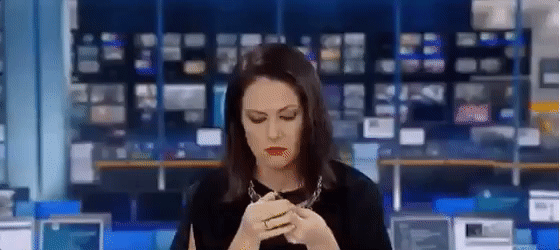 Just like you, we love festivals, food markets and beach parties. At events in The Hague (outside corona time) we ensure that we are at the forefront to capture everything for you. If you're not there, you can still enjoy it that way.
Then vote here.
Never a dull moment
If you nearby, it is almost impossible to get bored in The Hague. One tip after the other flies around your ears. A new hip shop? A new restaurant? We tip you first.
Keep up to date
Sign up for the newsletter of near The Hague and stay informed about everything about and around The Hague.